Full 1
The Lord Chamberlain's Men
The UK's premier all male theatre company
Authenticity - Excellence - Magic
Full 1
The Lord Chamberlain's Men
The UK's premier all male theatre company
Authenticity - Excellence - Magic
Full 1
The Lord Chamberlain's Men
The UK's premier all male theatre company
Authenticity - Excellence - Magic
Full 1
The Lord Chamberlain's Men
The UK's premier all male theatre company
Authenticity - Excellence - Magic
Full 1
The Lord Chamberlain's Men
The UK's premier all male theatre company
Authenticity - Excellence - Magic
Full 1
The Lord Chamberlain's Men
The UK's premier all male theatre company
Authenticity - Excellence - Magic
Next Production
Celebrating our 20th birthday with one of the greatest plays ever written. Touring in summer 2024.
Book Tickets
Find a venue and book your ticket. Pack your chair and a picnic and you're all set for an enchanting evening of spectacular entertainment under the stars.
Past Productions
Take a stroll through our archives and see what we've been up to since we first began touring in 2004.
Private Events
For unique and exclusive events and celebrations, find out more about booking The Lord Chamberlain's Men for a private performance.
About Us
With the watchwords authenticity, excellence and magic driving our work click here to learn more about the company and find out who's who.
Contact Us
Please get in touch if you have a question or wish to know more about the company.
A Midsummer Night's Dream 2019
The Comedy of Errors 2017
Macbeth Promo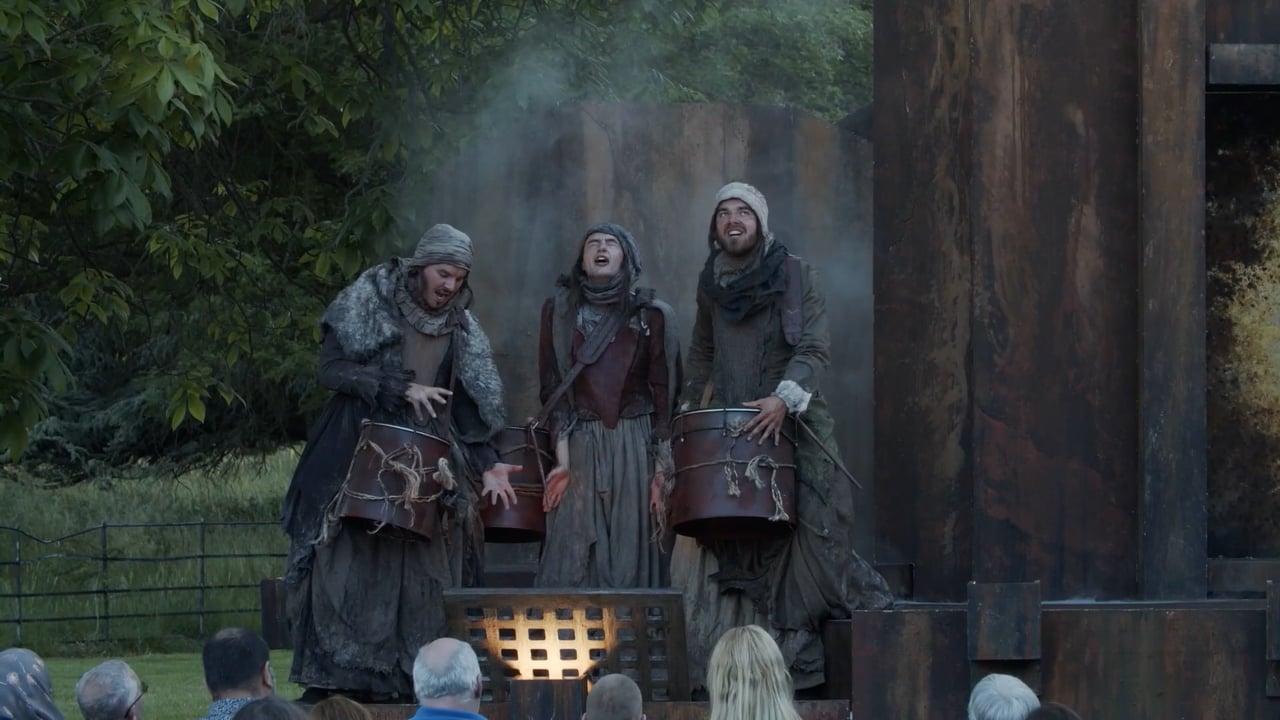 Macbeth Teaser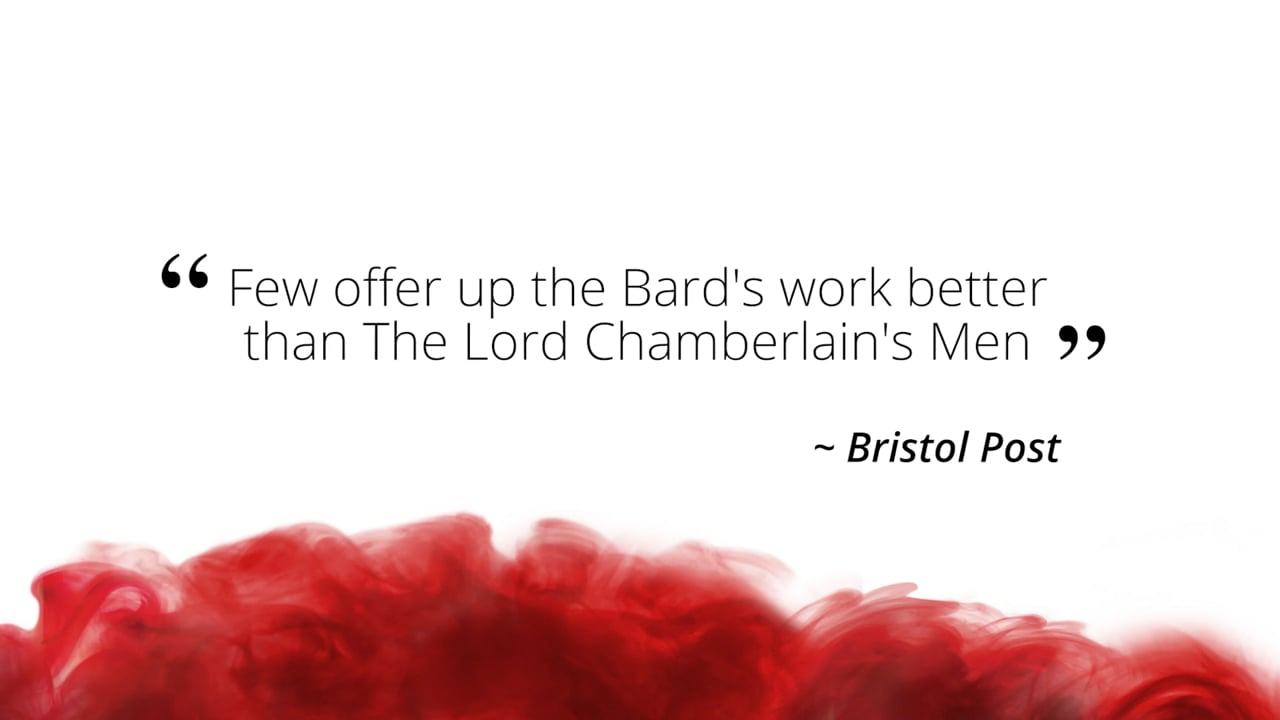 The Tempest Promo